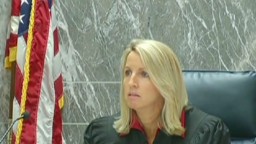 Courtroom antics a real 'bummer'
Ex-NFL player Chad Johnson was sentenced to 30 days in jail after slapping his attorney's bottom.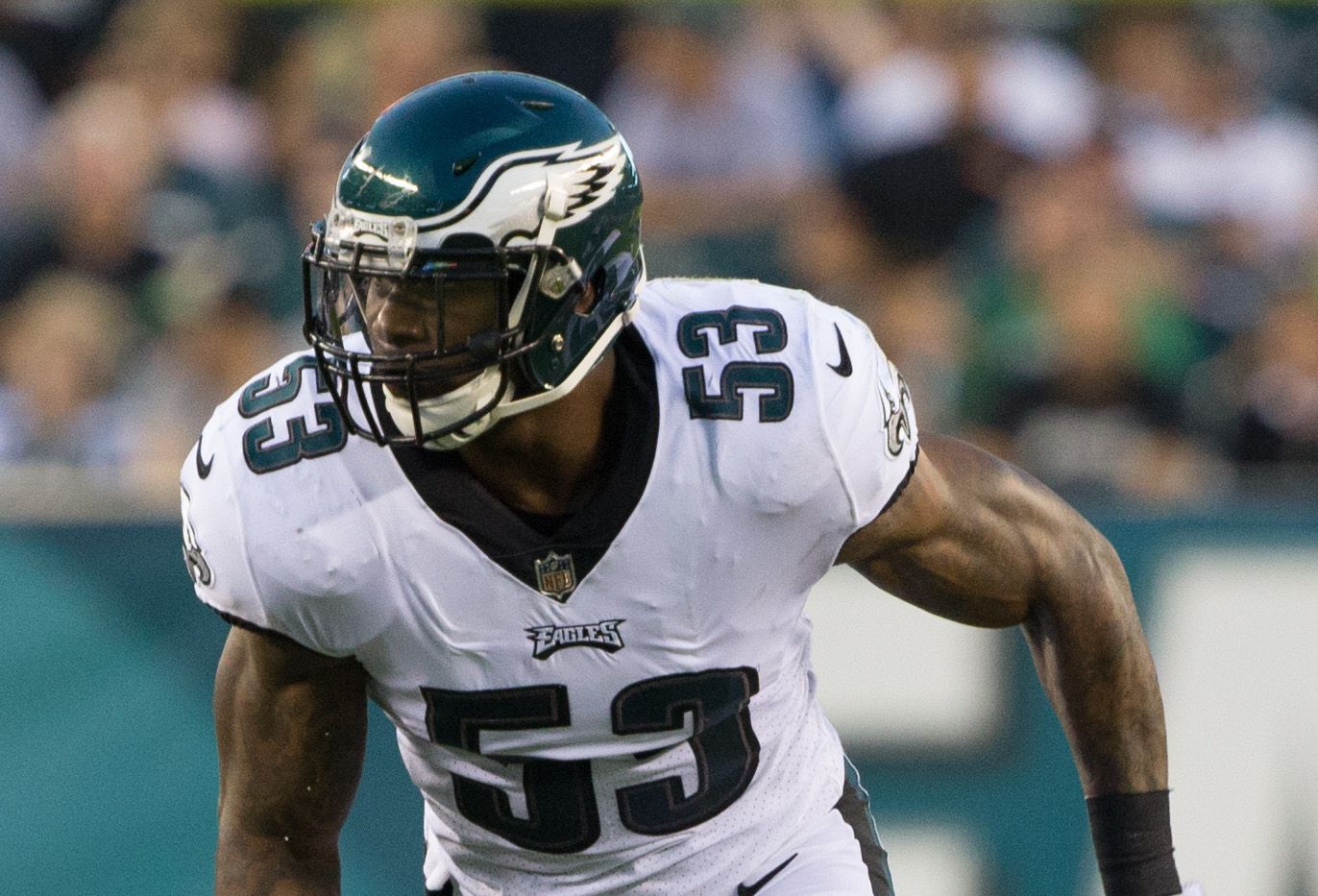 Update on Nigel Bradham's gun arrest situation
Last year during Philadelphia's bye week, Eagles linebacker Nigel Bradham was arrested for bringing a loaded gun to the airport. Bradham was originally charged with a second degree misdemeanor, but now TMZ Sports is reporting the charges have been dropped.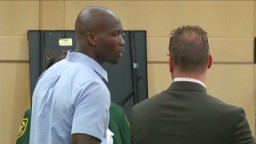 Butt slap lands Chad Johnson in jail
Former NFL player Chad Johnson is sentenced to 30 days in jail after upsetting a Florida judge during a plea deal.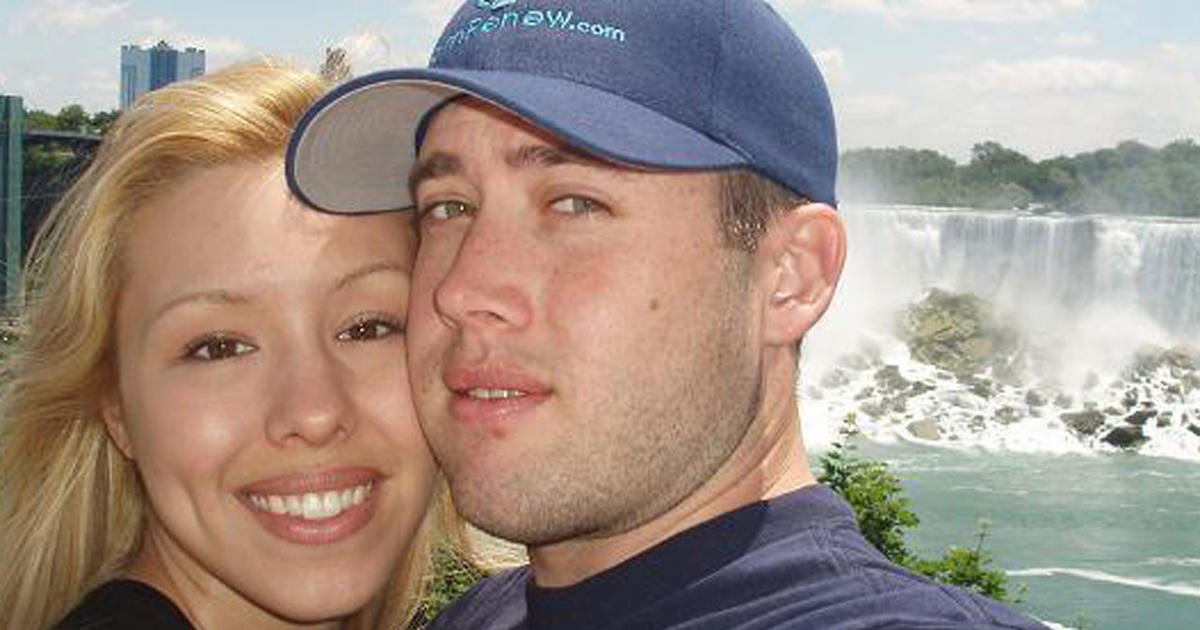 Adam Swickle on HLN talks Jody Arias Trial
Attorney Adam Swickle talks with Jane Valez-Mitchell and guests about the Jody Arias defense case.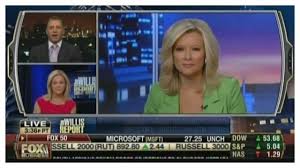 Attorney Adam Swickle Comments on Teachers Lawsuit against School and more
Attorney Adam Swickle comments on a teacher that sued her school because she could not teach due to anxiety created by children. Segment two Swickle comments on the story of a teacher who turned out to be an Adult film star and lied about it on her job application.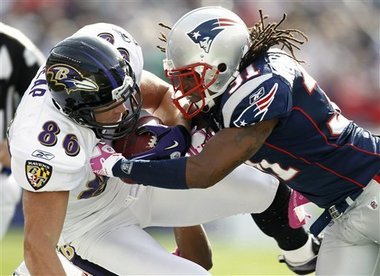 Merriweather's Lawyer Says He Wasn't the Trigger Man in Recent Shooting
Patriots safety Brandon Meriweather got some good news on Monday, as his lawyer says that he was not the trigger man in a recent shooting and should be off the hook and not be a suspect any longer in the case.