Ft. Lauderdale. , Florida Family Law Attorneys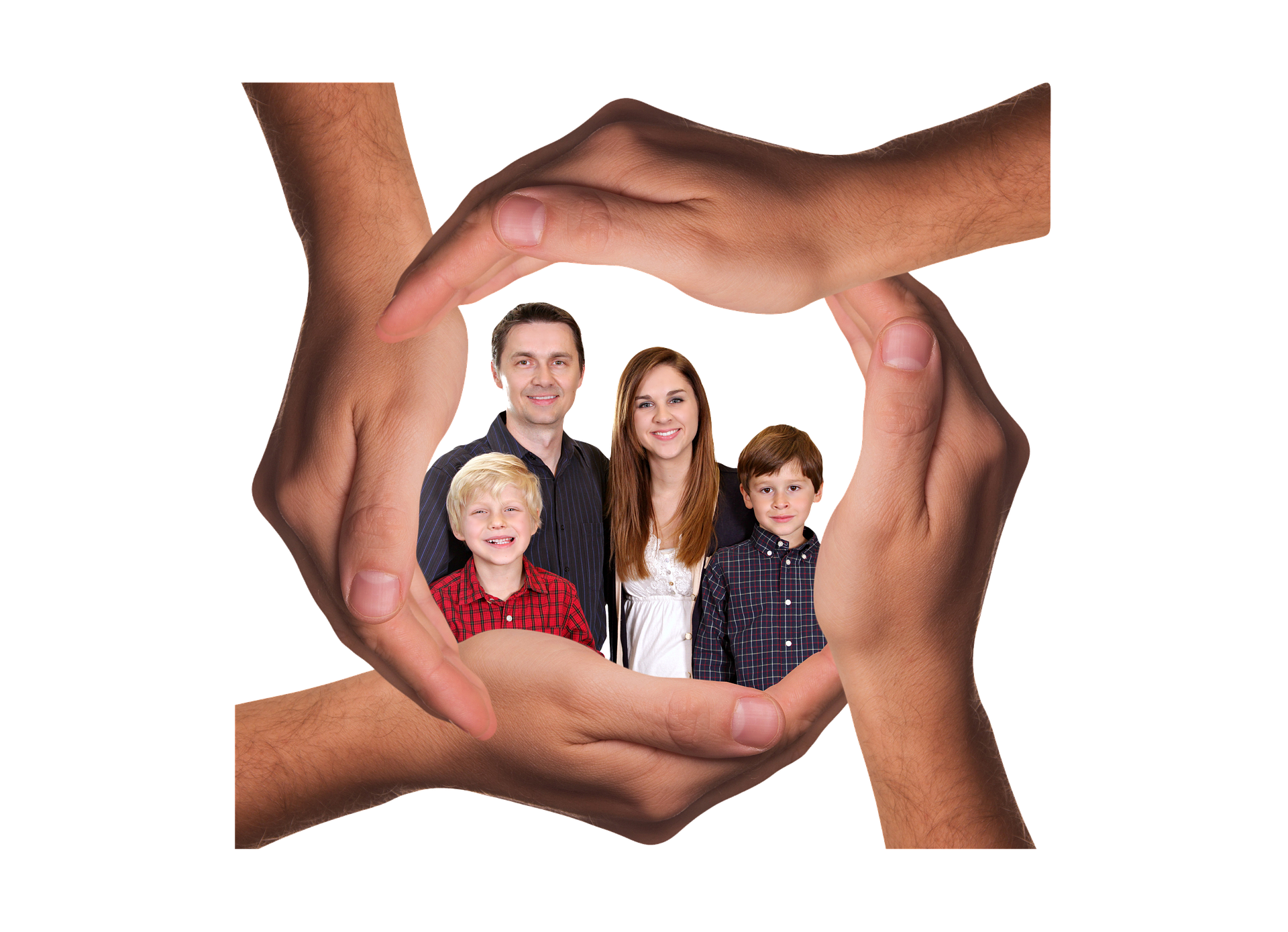 Family law matters require extra care, sensitivity and consideration due to the emotions involved in dissolving marriages, child custody and property division. At Swickle & Associates, PLLC, we understand how important your family law needs are and we are dedicated to handling your family law matter with compassion, cost-effectiveness and sensitivity. Our qualified family law lawyers and support staff have more than 25 years of combined experience providing efficient, solution-driven legal representation in all types of marital and family law matters.
Attorney Adam Swickle is our family law partner and concentrates his practice on all aspects of family law litigation, paternity actions, and divorces. He has represented more than 100 professional athletes in Family, Criminal and Commercial Litigation matters and is recognized by his peers as a diligent and zealous advocate. Adam understands that each of his clients come to him with a unique circumstance and no case is the same. His goal is to resolve cases quickly and efficiently so clients can begin the healing process for themselves, as well as their family.
Need reliable legal advice and knowledgeable representation of an experienced criminal defense or family law attorney?
Contested and Uncontested Divorce
Domestication of Foreign Judgments
Mediation/Dispute Resolution
Modifications of Agreements
Equitable Distribution (Assets and Liabilities)
Pre and Post Nuptial Agreements
Time Sharing/Visitation with Minor Children
As an experienced trial attorney and family man, I fight vigorously for fair settlements in client cases.